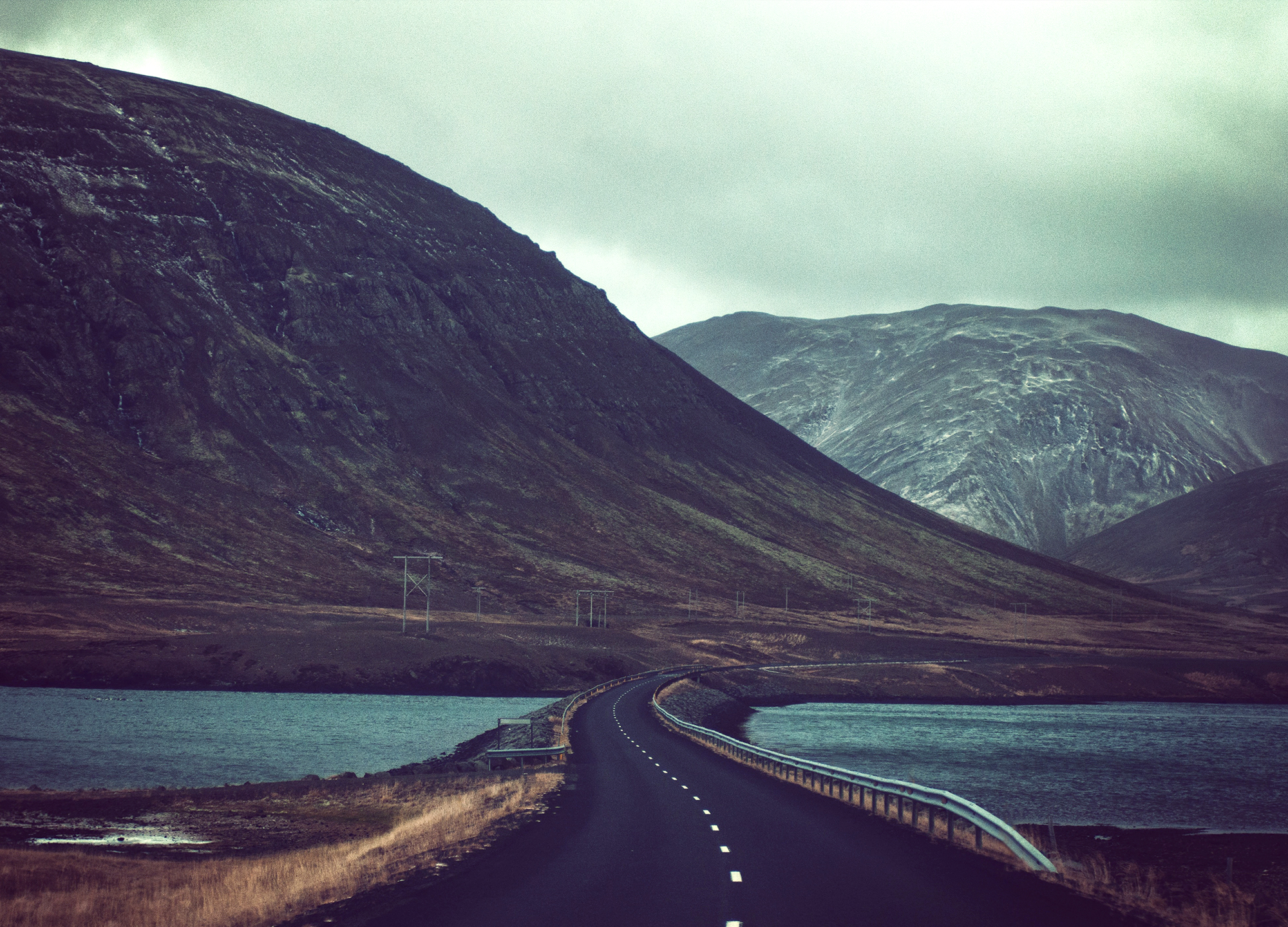 Get Your Website Found Too
If you already have a website, but no one can find you
If you don't yet have a website for your business.
We can help get you into the top 10 Google Ranking and keep you there.
We can provide you with ways & means to have as much control of your website as you do of your business.
Finding your Business
As many of you will know the use of the mobile phone to FIND Places, Events, Product, and Services asking the what, where , when and how, questions has revolutionized the way that business have to work these days.
For example if you wanted to hire a trailer what would you do?
Go to the garage that you recall had trailers for hire? Ask your neighbor, where he hired the trailer you saw him using last week? Get out the Yellow pages? OR Do a Google search on your mobile and look for the least expensive or the nearest?
Now look at this from the business owners view. How does the business owner ensure that when you did your Google Search his business was listed.
Do You know how to do this? Do you have the time to find out how? Are you digitally inclined? There are literally thousands of articles that you could read about this question.
Step 1: Find out how mobile friendly your site is
Step 2: Take Action
WELCOME TO
WEB.PRO.SEO
.
.